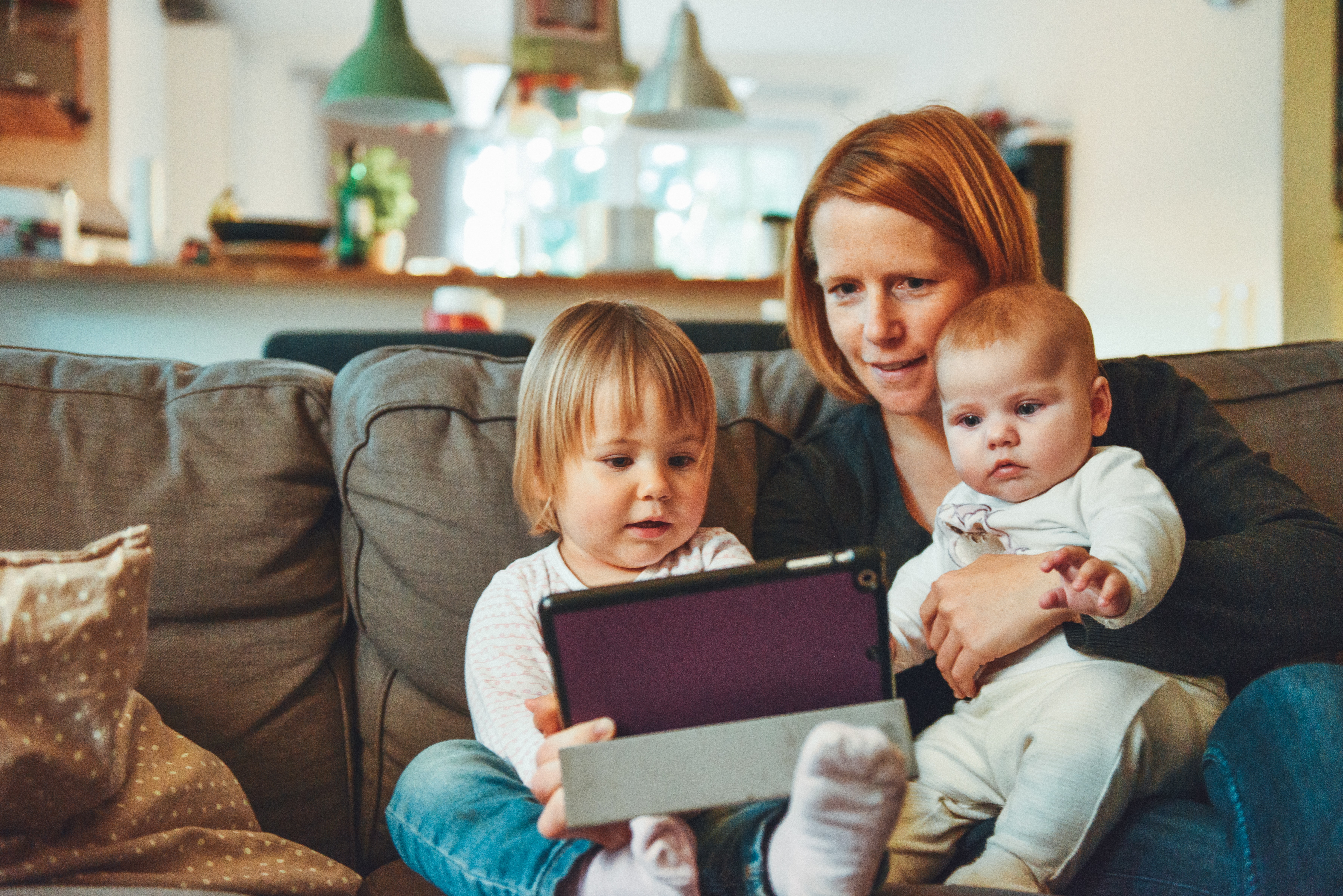 Taking your first step towards a new dimension can be very exciting and one needs the right guidance and platform in each step for that. Be it becoming parents for the first time, starting a new career after taking a break, returning to work after a maternity break, or starting your venture, every milestone will always be memorable.
I still remember the day I came to know about my pregnancy. As I didn't have any elders around me, I would look for any kind of information on the internet. As any parents to be or new parents special in a nuclear family it can be a roller coaster ride.
We either rely on our relatives, neighbors, friends, house help, books, social media platforms, or communities. In such cases, parenting communities as Mommywize: The ultimate platform for all your motherhood and parenting journey can be beneficial as they cater to every need of women.
About MommyWize: (The ultimate platform for all your motherhood and parenting journey)
Whether it's an expecting mom, a first-time mom, mom to a toddler, or a mompreneur, MommyWize is the ultimate platform for all in their motherhood and parenting journey. Their website caters to all motherhood milestones.
Founded by Sonia Julka Chawla, she started the MommyWize Facebook community after experiencing motherhood herself and was looking for a platform to get valuable tips and information and when she could not find any such community, she got an idea of starting one herself.
The website has articles by industry experts like doctors, psychologists, and mothers themselves which is to provide useful information and to make this journey of motherhood easy and enjoyable. The website has all the relevant insights and resources for any women, covering Pregnancy, Babies, Toddlers, Kids, Momsphere, Travel, Events happening in your city, Entrepreneurship guidance for women, and Home & Living. As a mom to an infant and a kid I always look out for posts on new activities and topics related to food and nutrition.
Earning with Mommywize: (The ultimate platform for all your motherhood and parenting journey)
This website also gives mothers a platform to write and share their experiences, stories, recipes, and earn with their writing talent. The shopping category can be very helpful for mothers before buying any product for the kids as it provides reviews of various items.
Promoting your business
It is also a great platform for Mompreneurs or women who want to promote their business to reach out to more people. They even feature stories of Mom Bloggers and Influencers with their wonderful motivational stories and also keeps a woman updated with the latest news and technology.
Conclusion: (The ultimate platform for all your motherhood and parenting journey)
Subscribe to their newsletter to get all the updates by visiting their website: https://mommywize.com/
You can also follow them on various social media platforms:
Youtube: https://www.youtube.com/channel/UCj7a5hGccACKeex-p0FP76A
Facebook: https://www.facebook.com/MommyWize/
Instagram: https://www.instagram.com/mommywize/