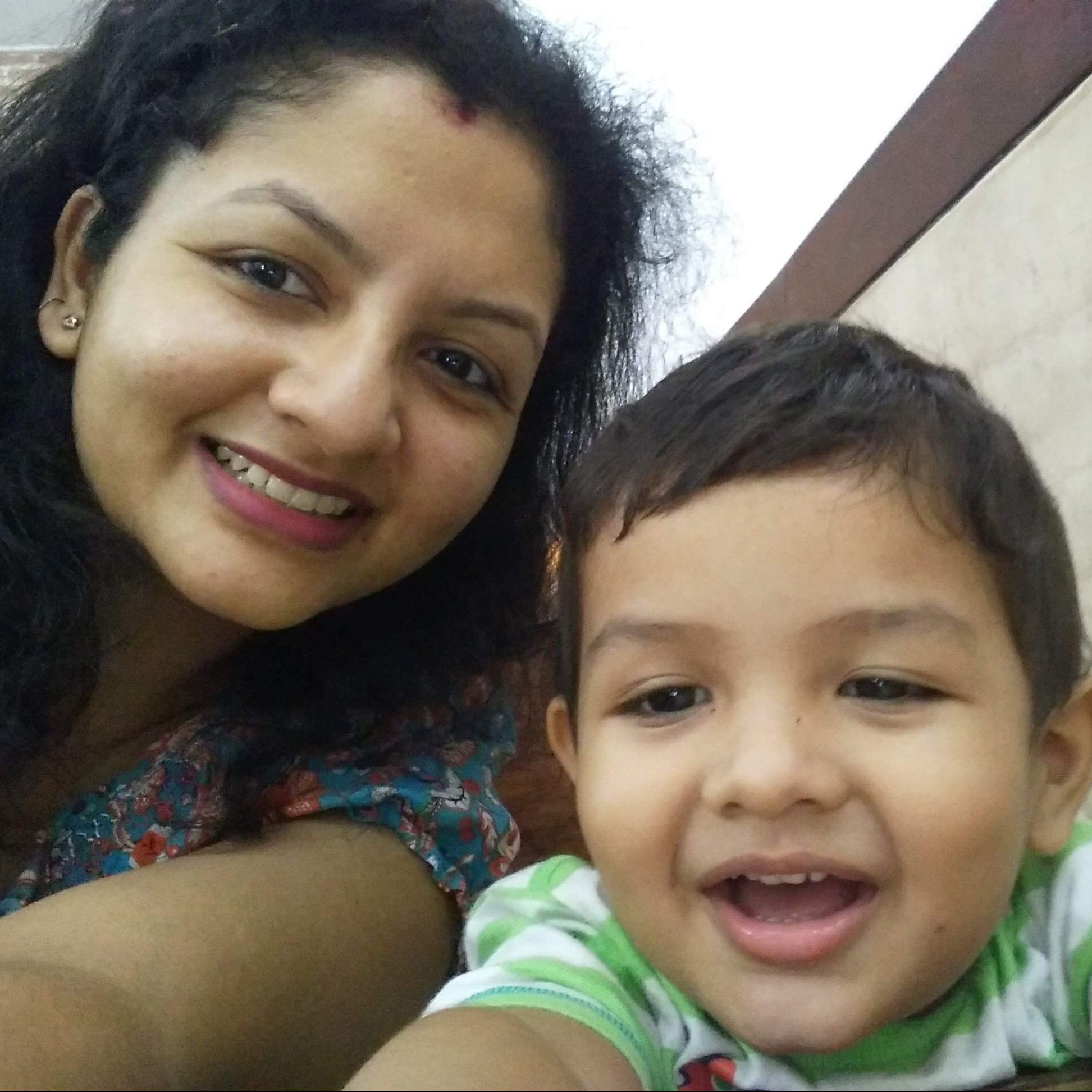 Duration: 7-8 hours.
Toddler`s age: 2.5 yrs – 4 years
Going out with your toddler for a full day or half day also requires planning and packing your bag accordingly. Keeping a checklist of items on what to pack will make packing hassle-free. I prefer to pack my bag a day earlier or the first thing in the morning, to avoid the last-minute rush. Kids' packing list differs from person to person. A packing list for the day might be different from one for a road trip or when travelling by flight or train. But there are a few things which you will always require no matter where you go.
2 things to keep in mind before packing kids' bags are:
1. The Destination:
If you have not been to the place do try to find out about the place. Are you going to a friend's or relative's place or for a fun outing, to attend some event, going out shopping, or going to the beach? One needs to pack your kid's bag accordingly.
2. The Bag:
What type of bag to carry? A large tote bag, diaper bag, or two separate bags, one for your toddler and one for yourself. I prefer to carry one large bag which will fit everything, instead of two separate bags. Have a look at Tote bags: tote bags and diaper bag
Kids packing list: Checklist of items to carry
1. Clothes:
Always carry an extra set of clothes keeping in mind the weather conditions and the destination. 2-3 hand towels or cloth- napkins/paper napkins or wet- wipes. Buy wipes here: wipes
2. Water:
I always prefer to carry water from home. I found this leak-proof water bottle very handy. This insulated water bottle can be used to store hot/ warm water and it will be very useful during winters.
3. Food:
Even if your child is big enough to eat outside food, do carry some snacks with you because you never know when they will feel hungry or in case they refuse to have the food served at the venue. Snacks like protein biscuits, dry fruits, cakes can be easily carried in a small container with lids. And they easily fit into your bags also. Have a look at containers with lid: Tupperware Tropical Plastic Container Set, 230ml, Set of 2, Multicolour
4. Diapers:
Carry a few diapers if your little one is still using one. My son was well potty trained by 18 months, so I didn't carry any diapers. I made him eat papaya in the morning and he cleared his bowel very leaving the house( I was so relaxed). One can even carry this portable baby child potty urinal emergency toilet. This will fit into a large tote bag.
5. Toys:
Carry one or two small toys in case they get bored or you are stuck in traffic.
Other Essentials to include in kid`s packing list
These are some other essentials that you might require: Face Cream, Mosquito repellent, Umbrella, Hand sanitizer, Mask and Trash bag
Also read: Monsoon Care For Children and New and Expected Moms