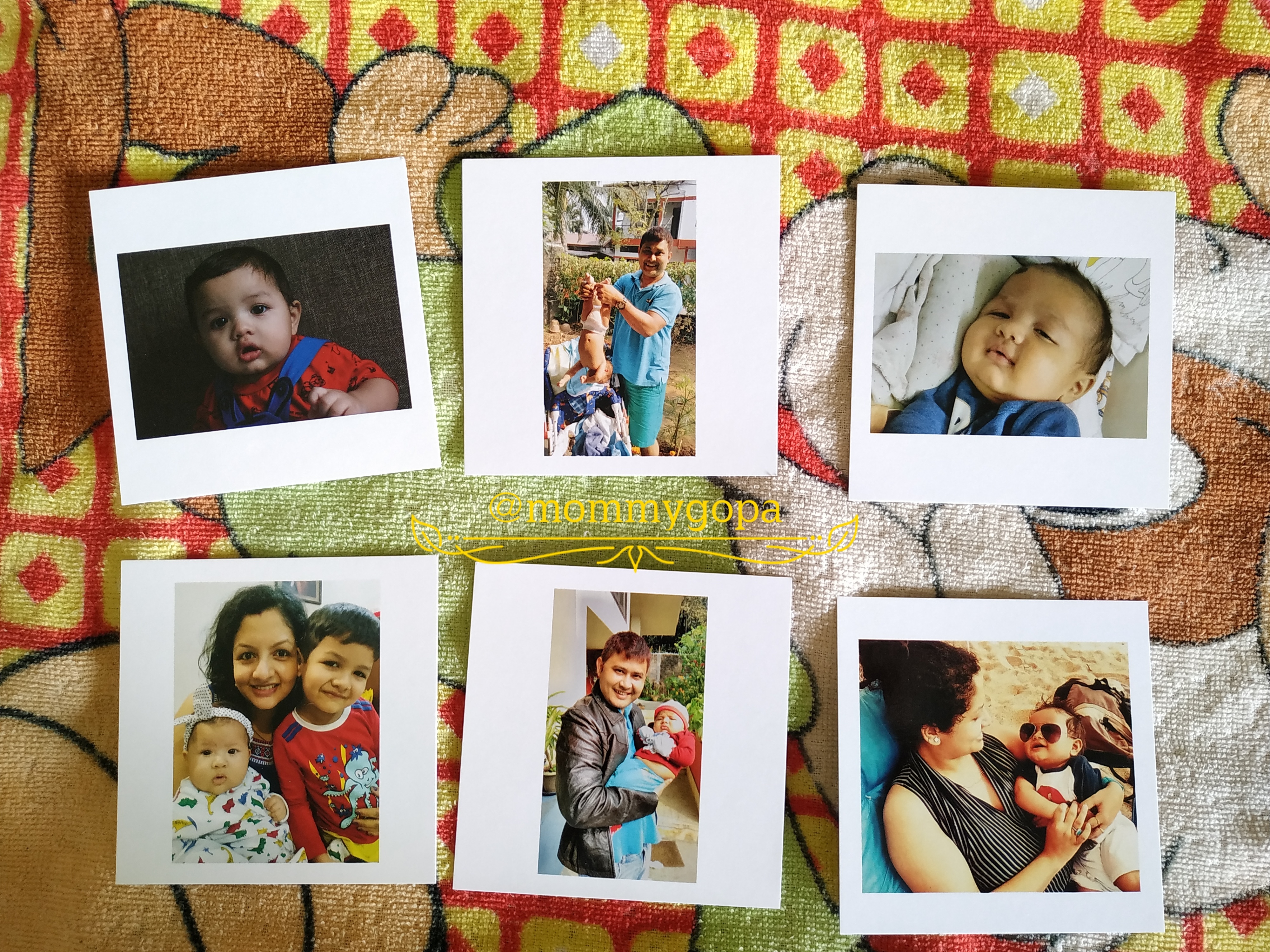 Our son is 4 years old and our daughter recently turned 6 months. And believe it or not we still have not printed any photos of them. Don't believe it?? even I can't believe how come we have not yet printed any photos of them. Blame it on technology or on our laziness or on our hectic lifestyle. There are thousands of photos in our mobile phones and computers but not a printed one.The only printed one our son has is with his school friends clicked at school itself.
Gone are the days when having a camera was a luxury and clicking photo was not an everyday affair. We had to plan in advance like from buying a film, deciding the occasion, at which moment to take pictures and counting the numbers of pictures clicked. And one has to be very careful while taking pictures as one spoiled picture means less numbers of pictures and money wasted. And not to mention how eagerly we would wait for days to see those pictures and I am sure each picture had a story to tell.
With photographs we not only create memories but we also cherish those beautiful moments spent.